BASED OUT OF LOS ANGELES, CALIFORNIA, AND AVAILABLE FOR INTERNATIONAL COMMISSIONS
There is absolutely nothing on earth quite like an underwater portrait experience. And the best part is that almost anyone can claim this experience for themself! I've had the pleasure of working with individuals, couples, and whole families, size 00 to size 28, ages 6 through 65+, and every ethnic background under the sun. If you can swim, this type of portraiture is for you. Born out of my rock solid belief that every person deserves to see themself as the work of art they truly are, these mindset-shifting sessions are my favorite vehicle for opening eyes, hearts, and minds to self-love. Every age, stage, and body is worthy of celebrating. Underwater Portraits are easily my favorite way to do just that.
Session Fee: $290 (includes pool rental + professional makeup)
*images are purchased separately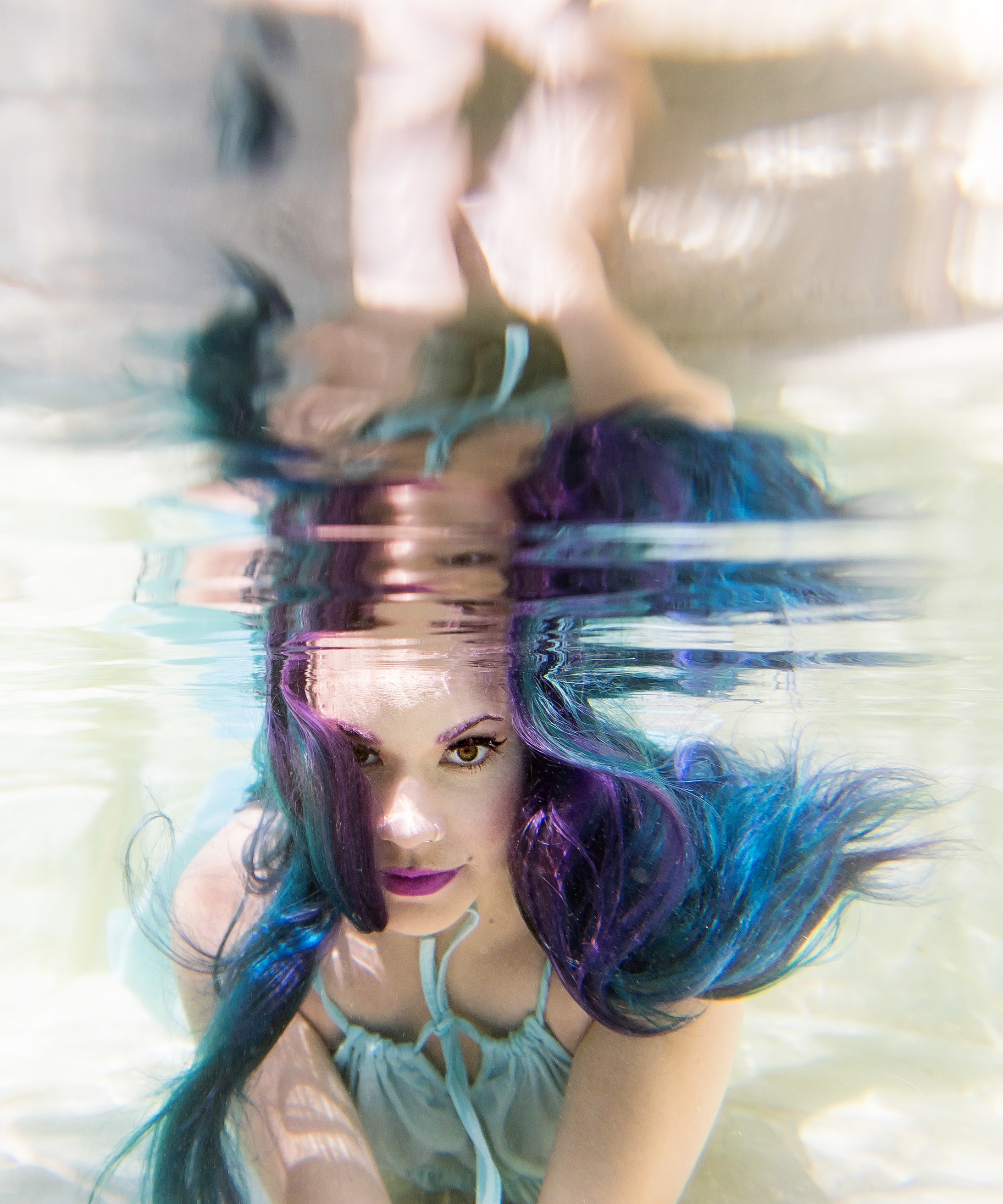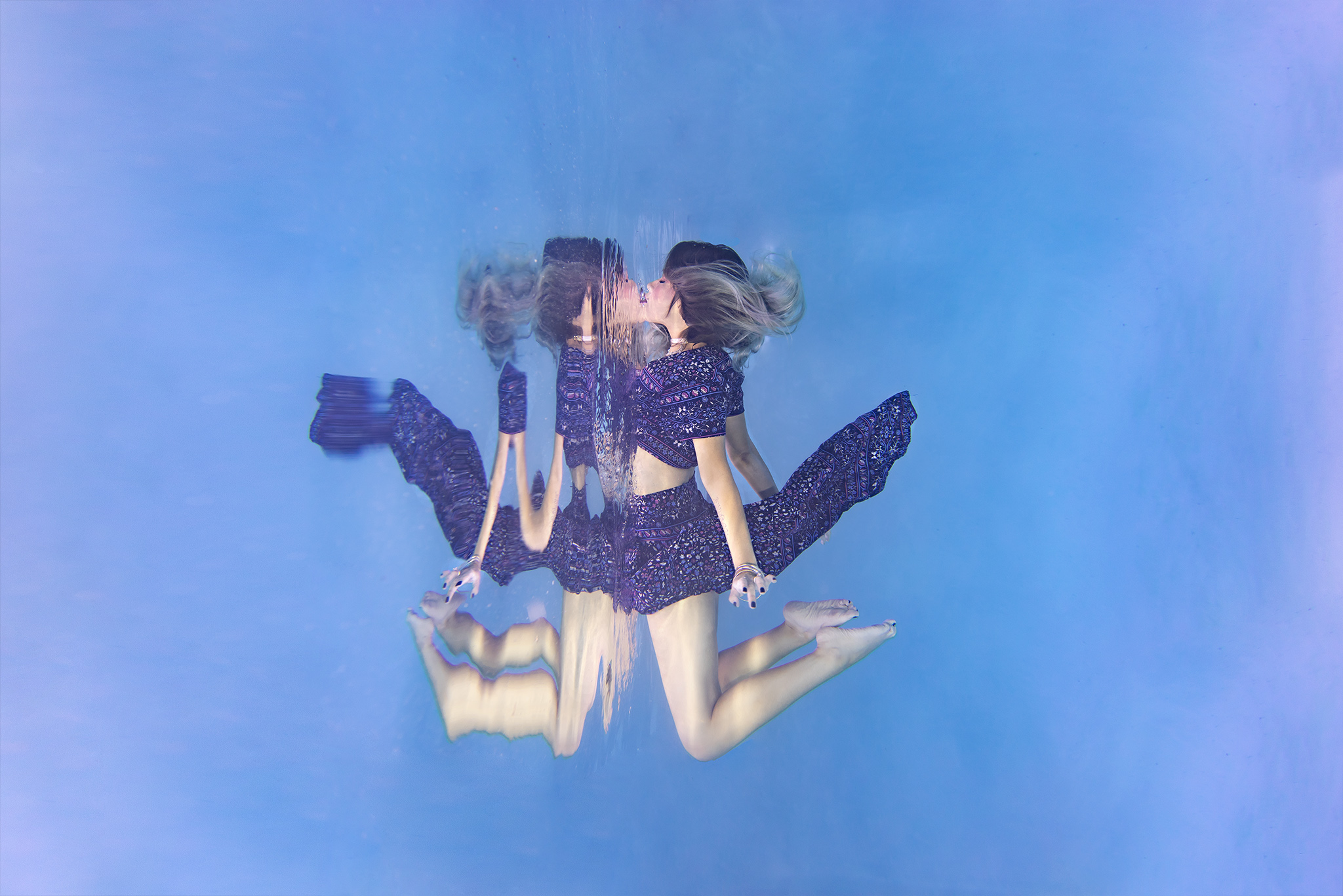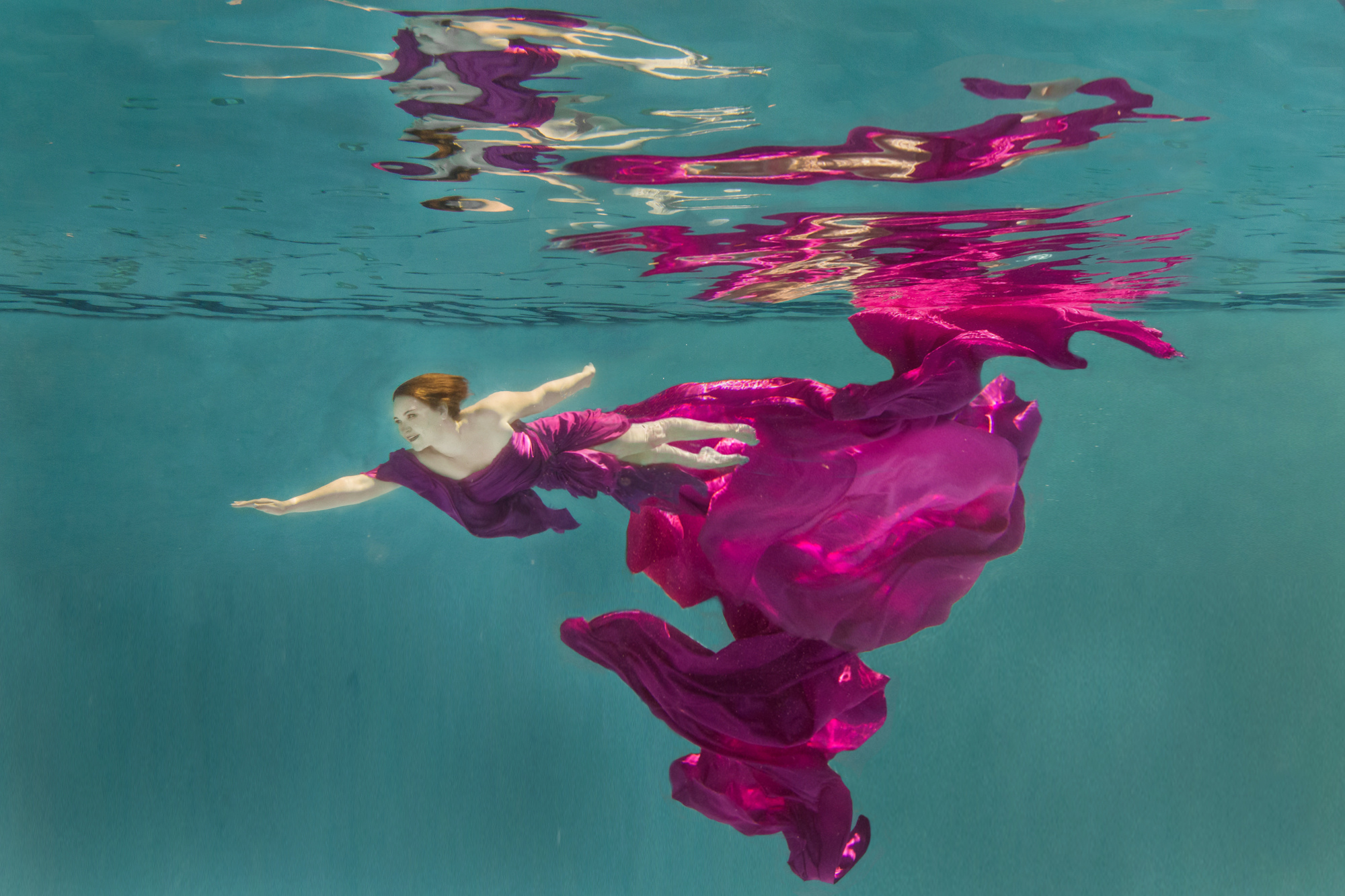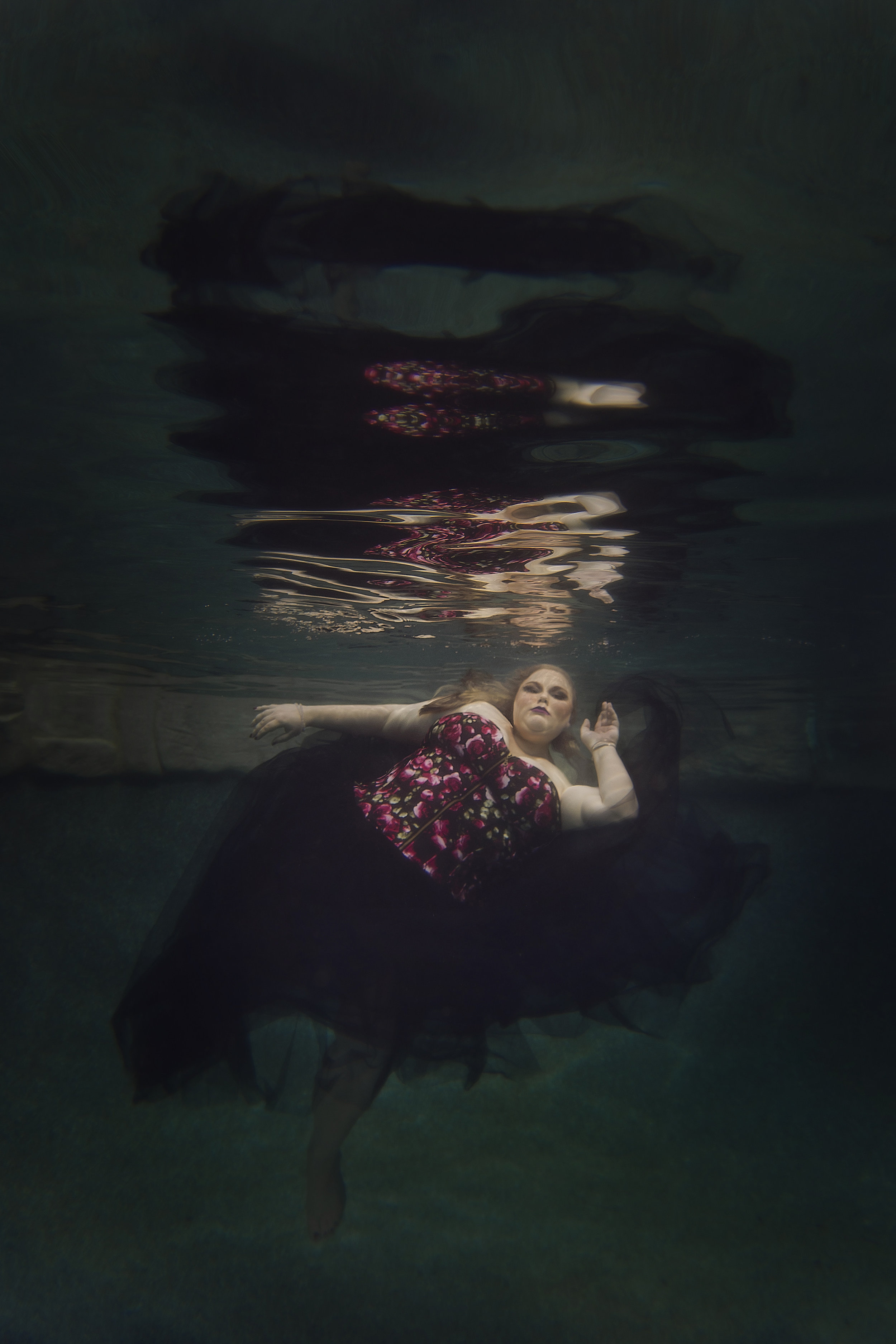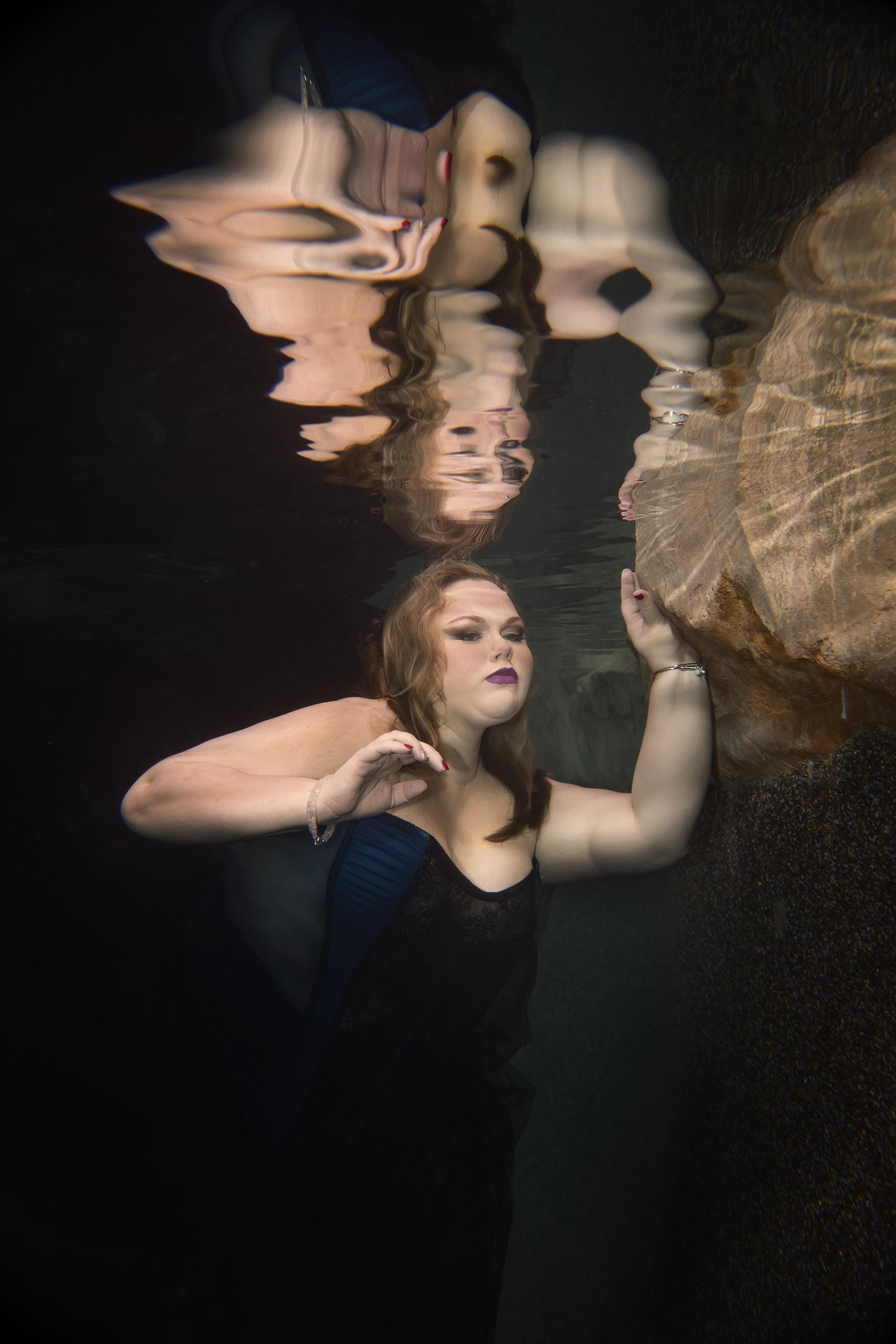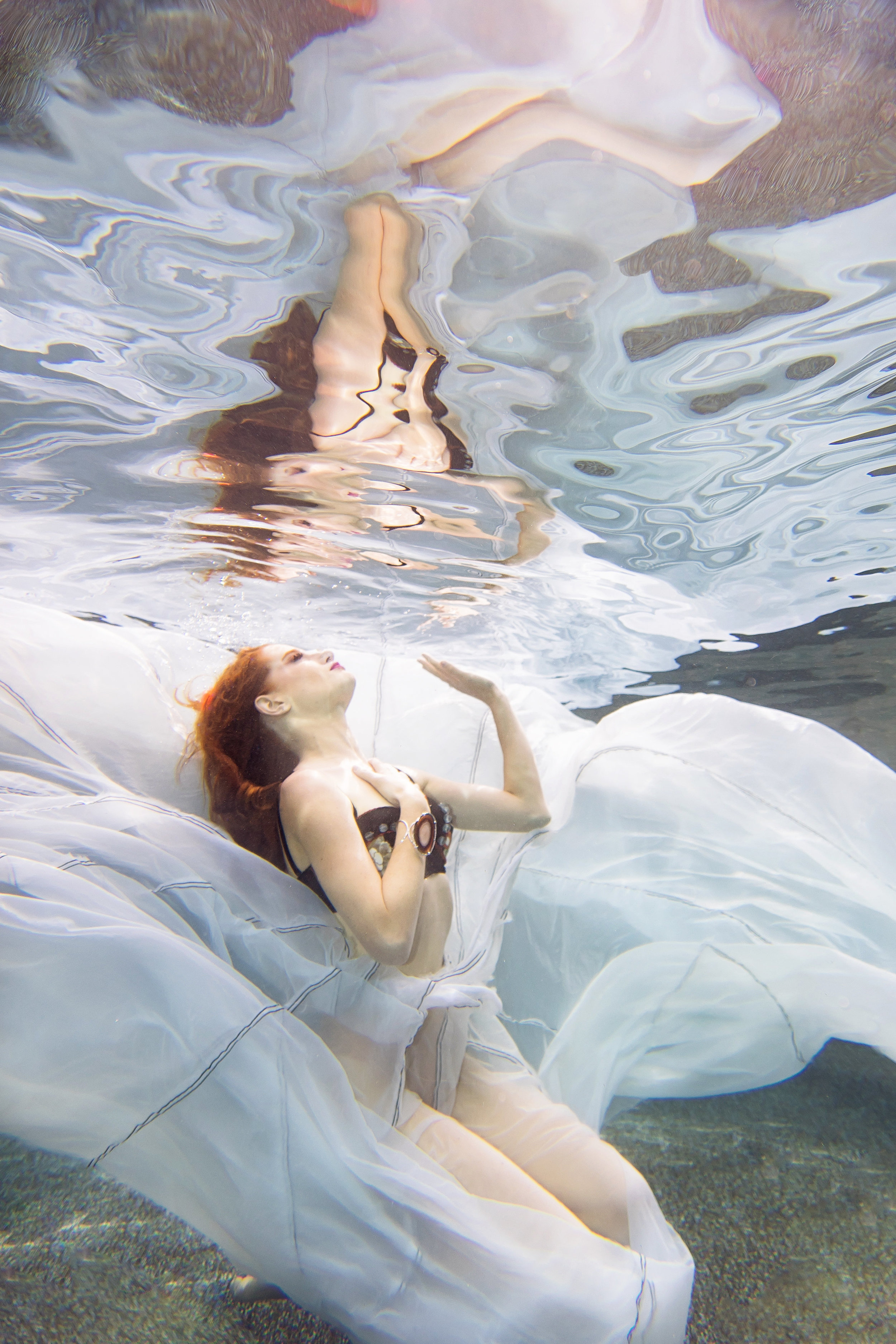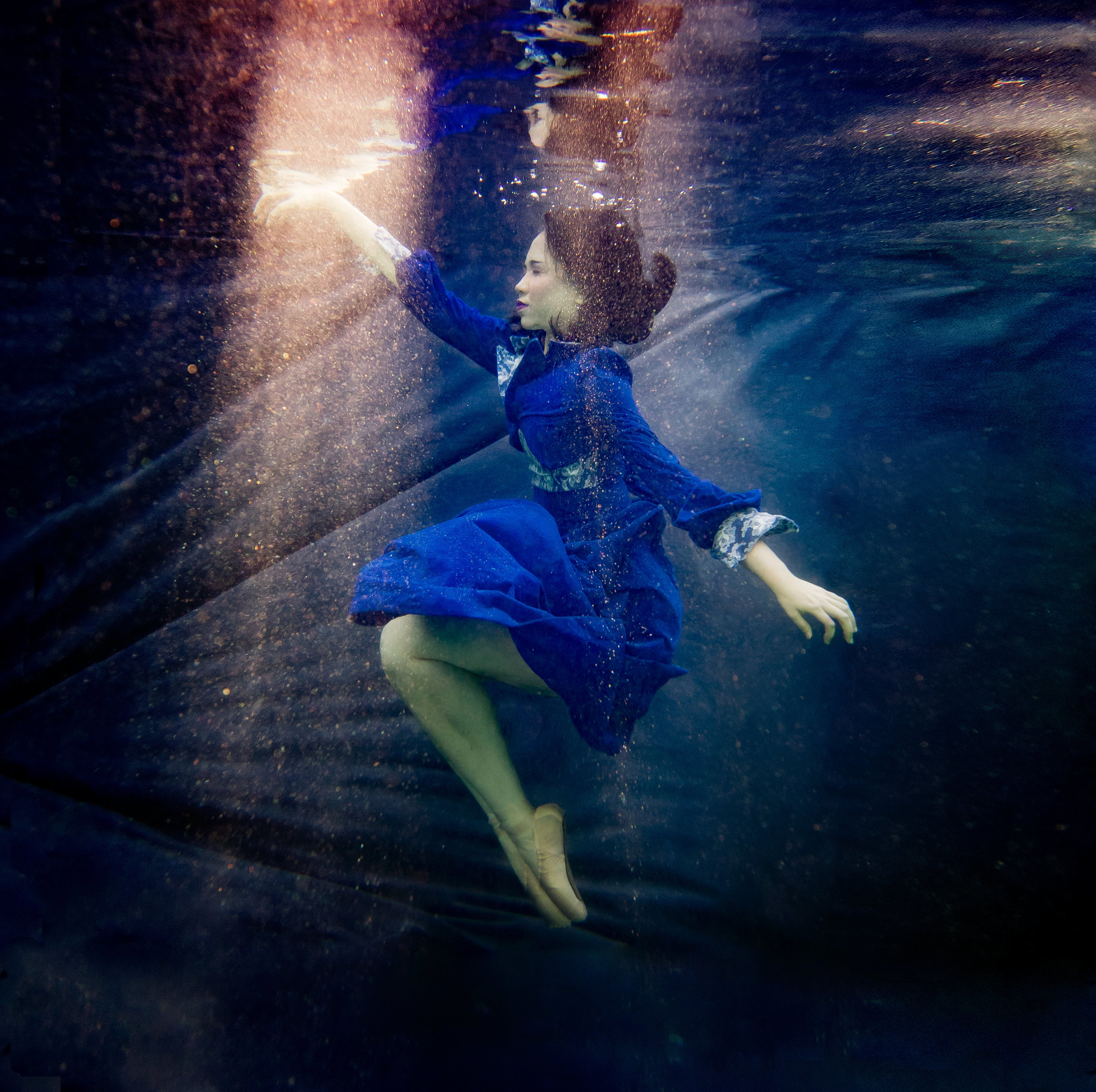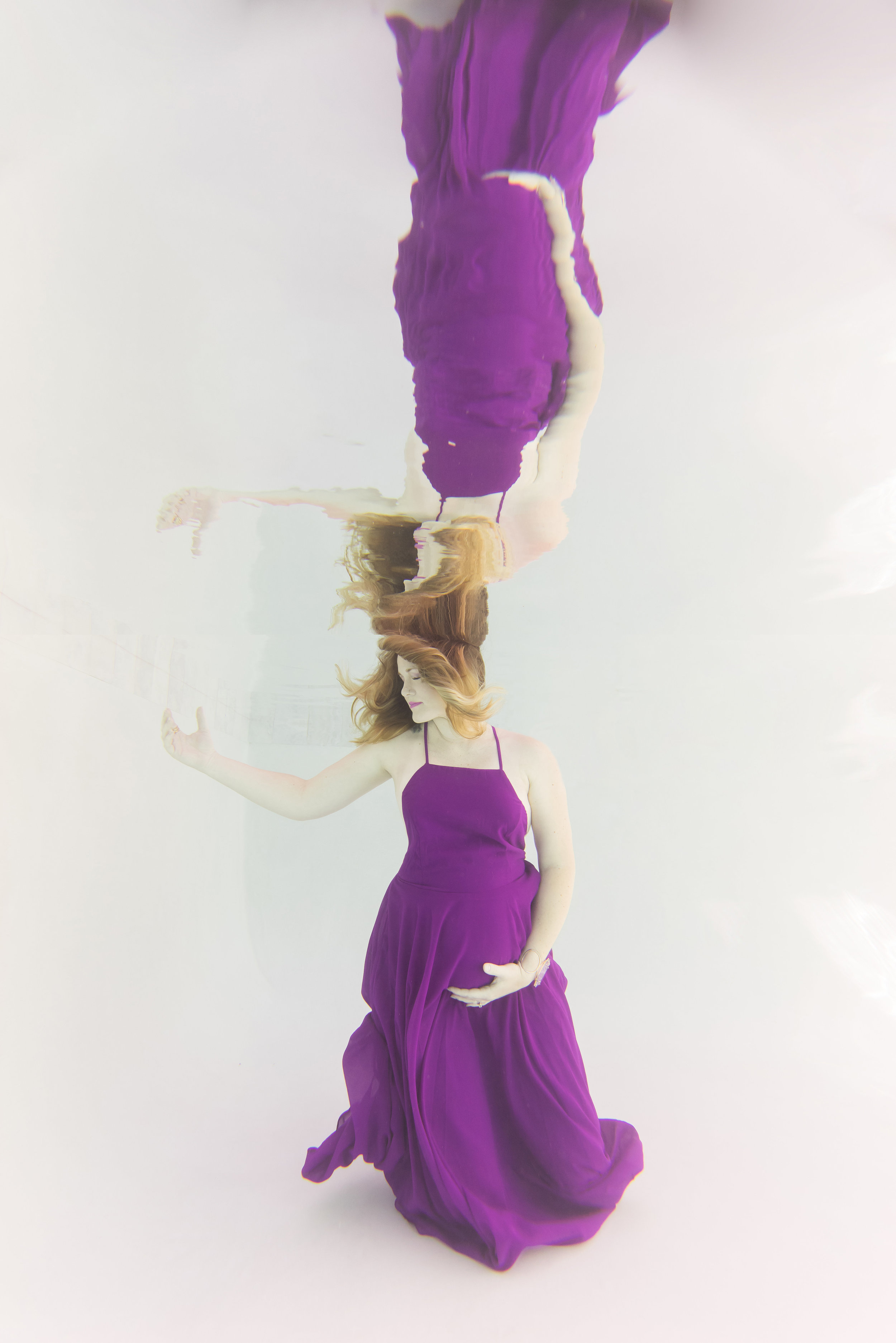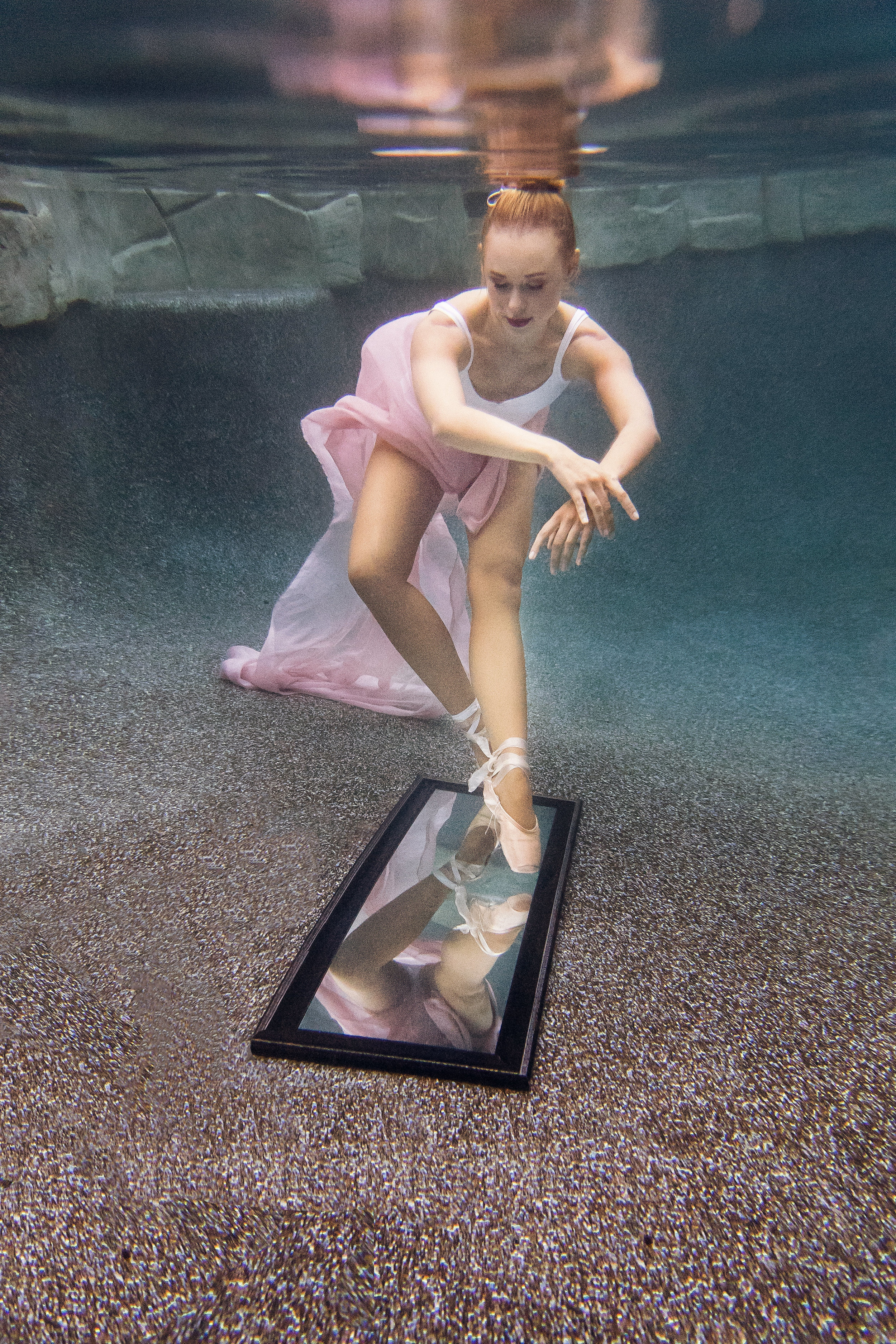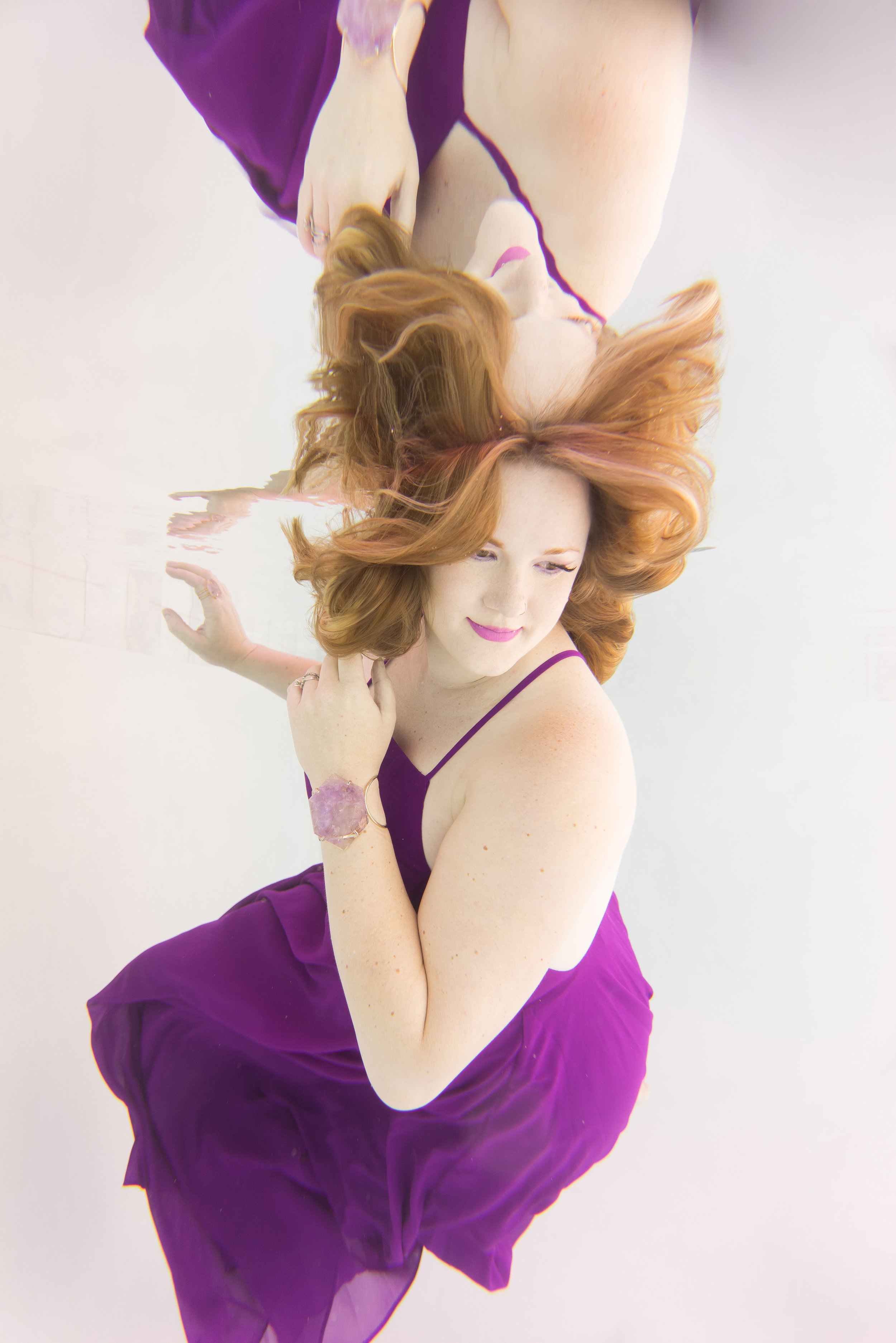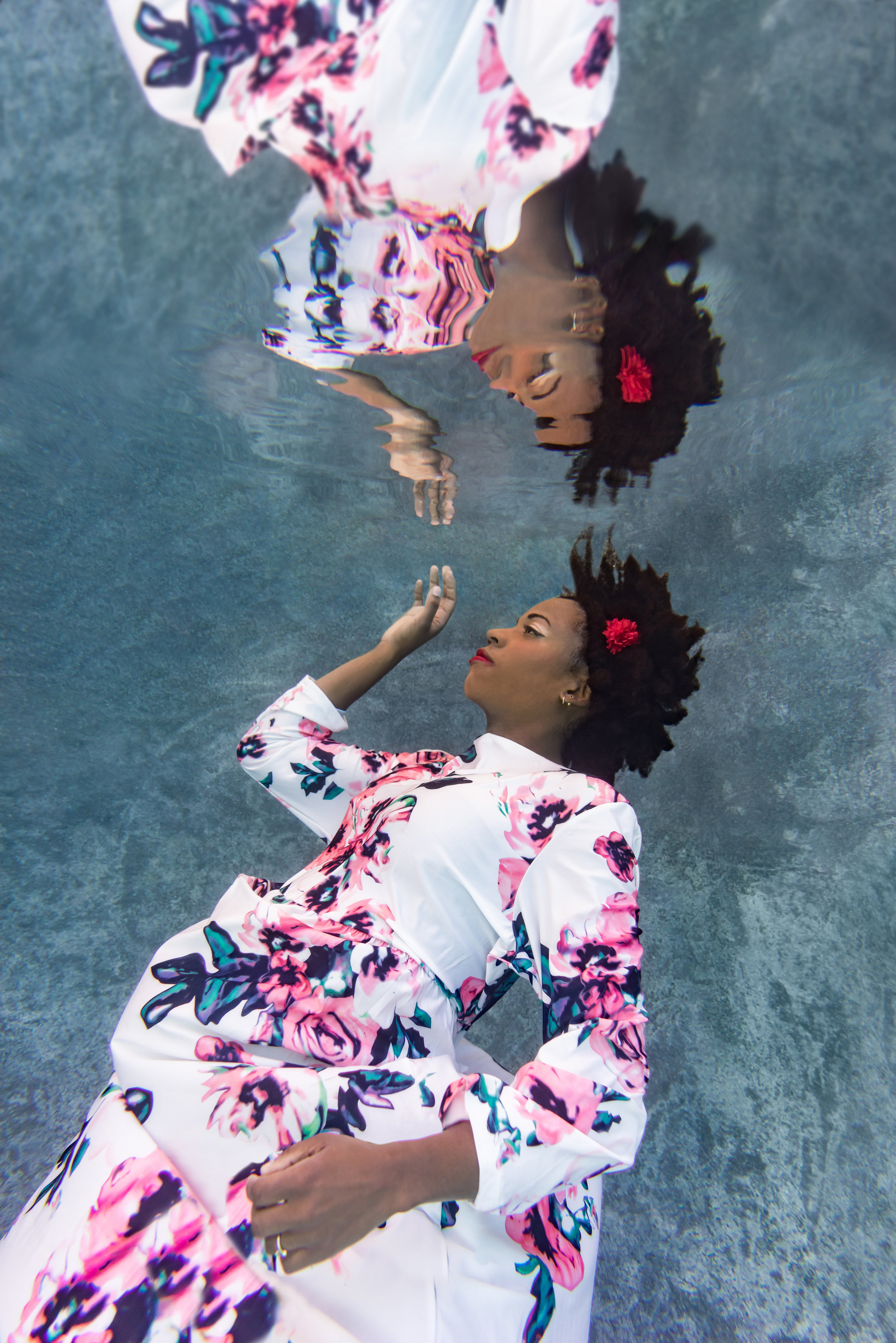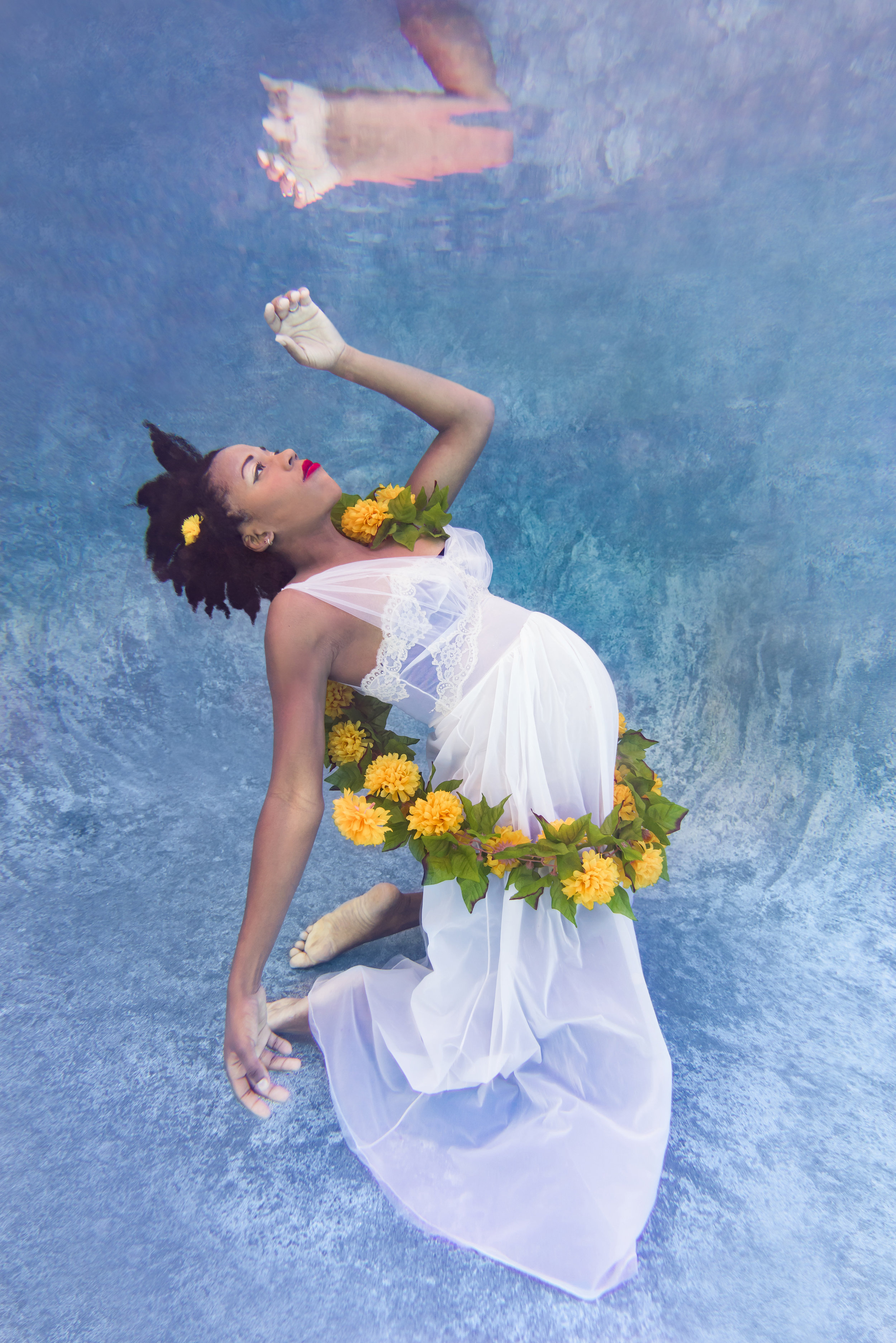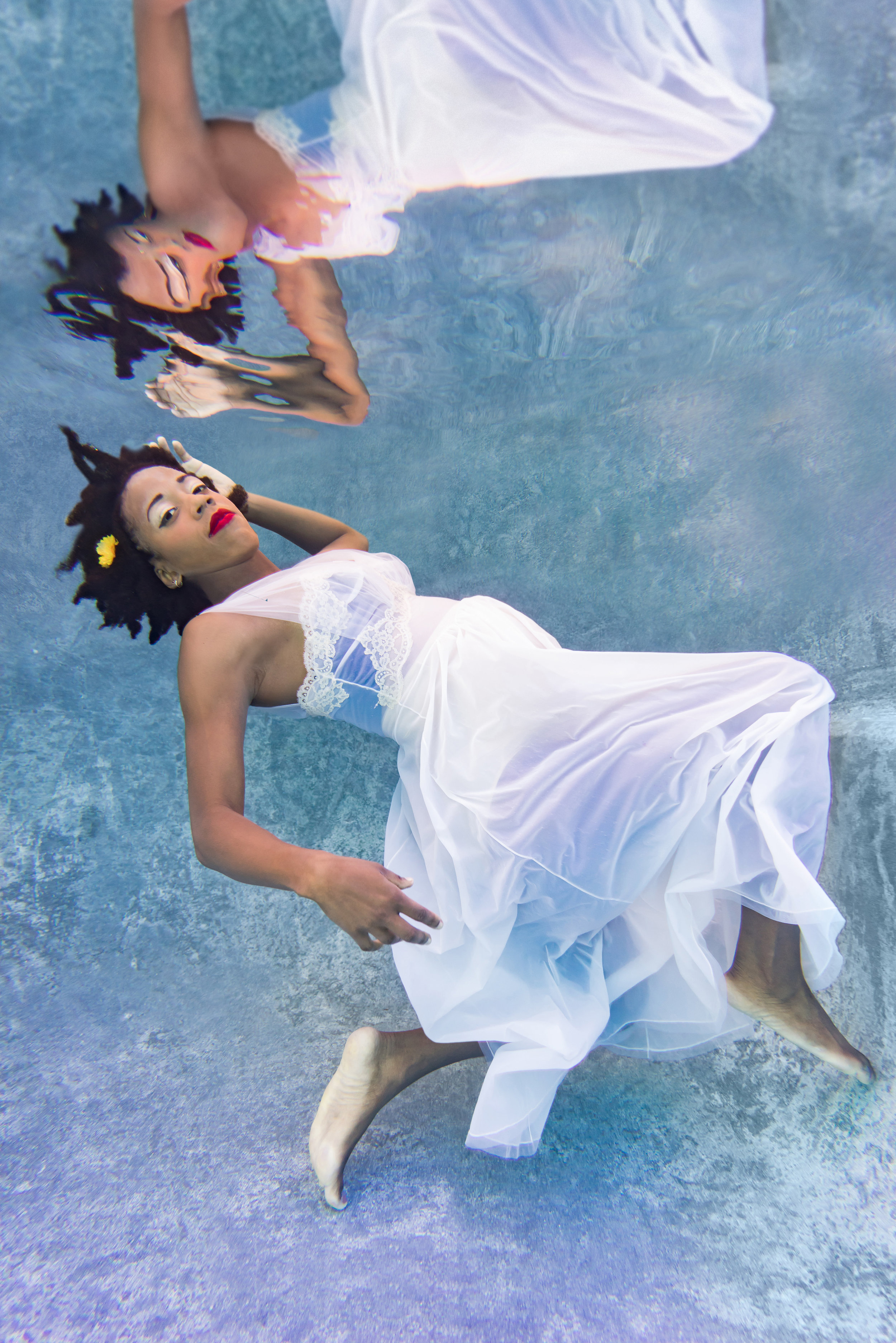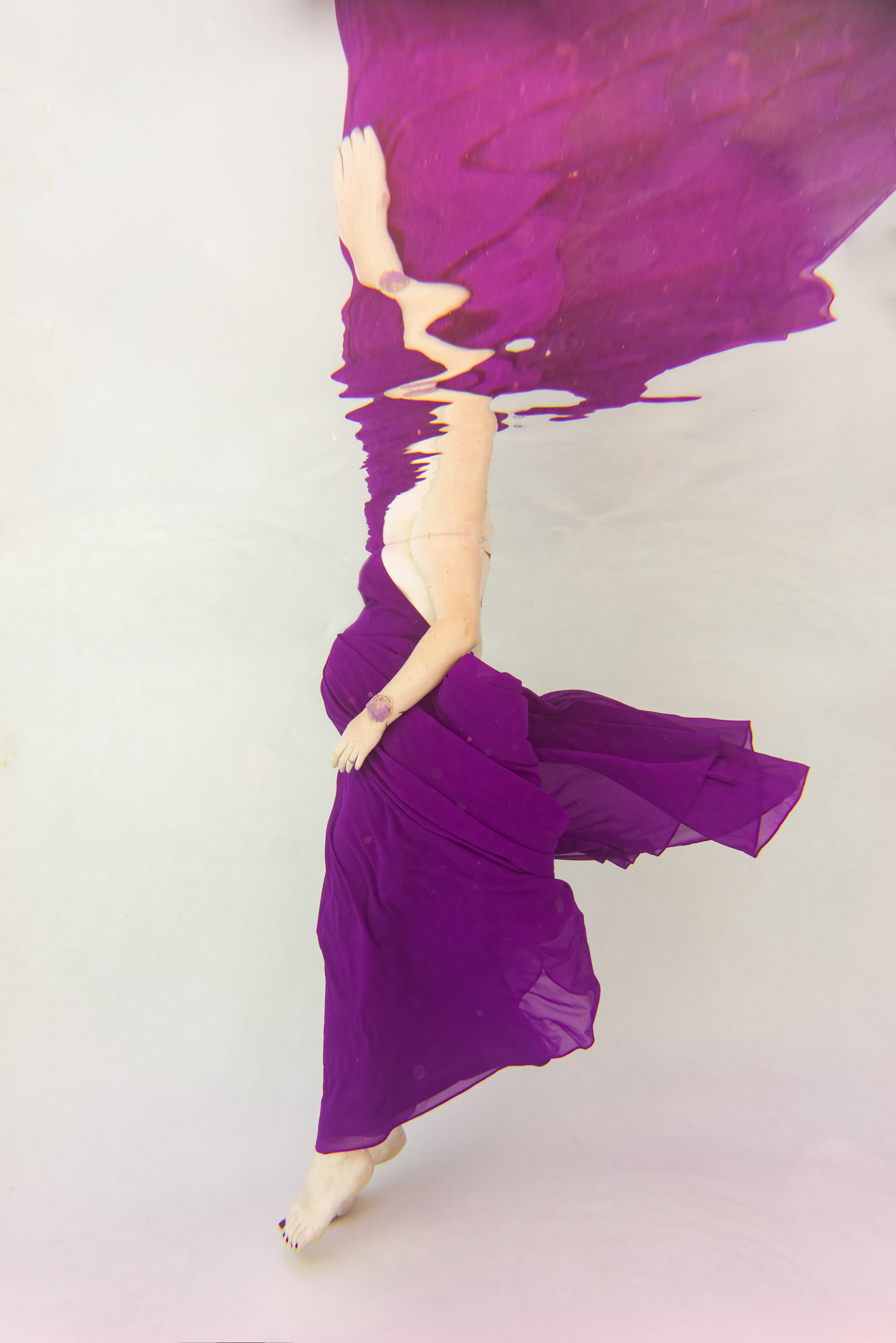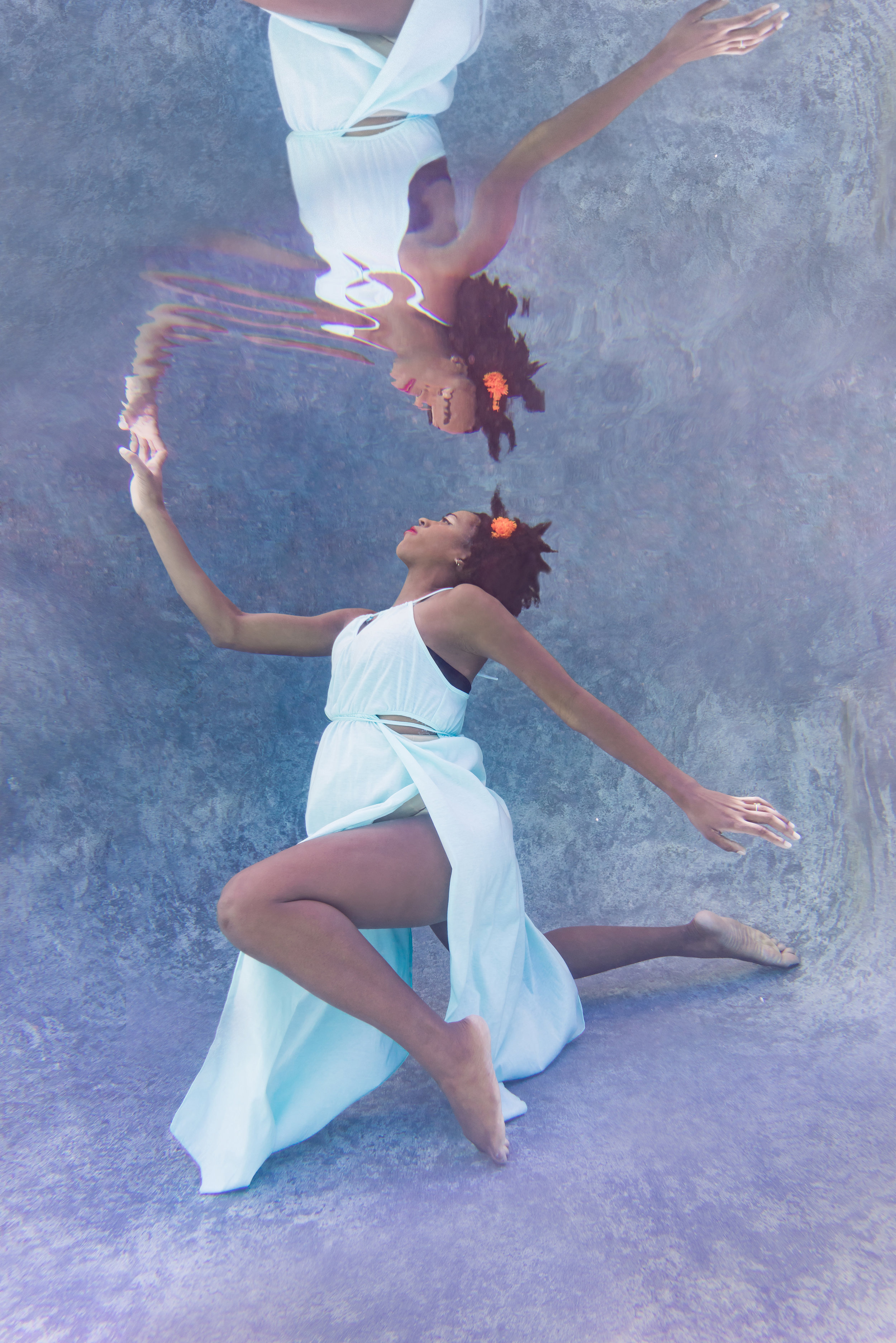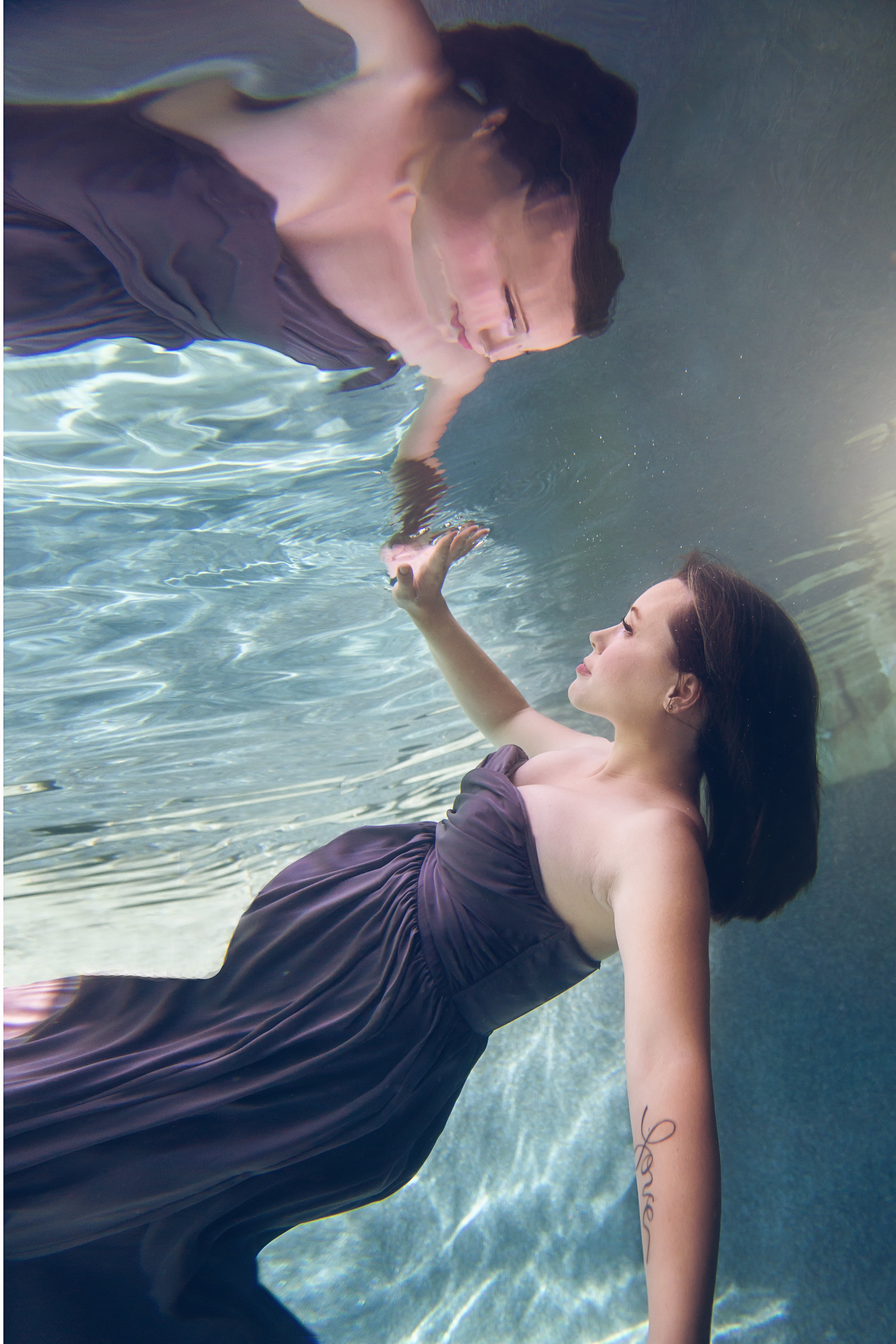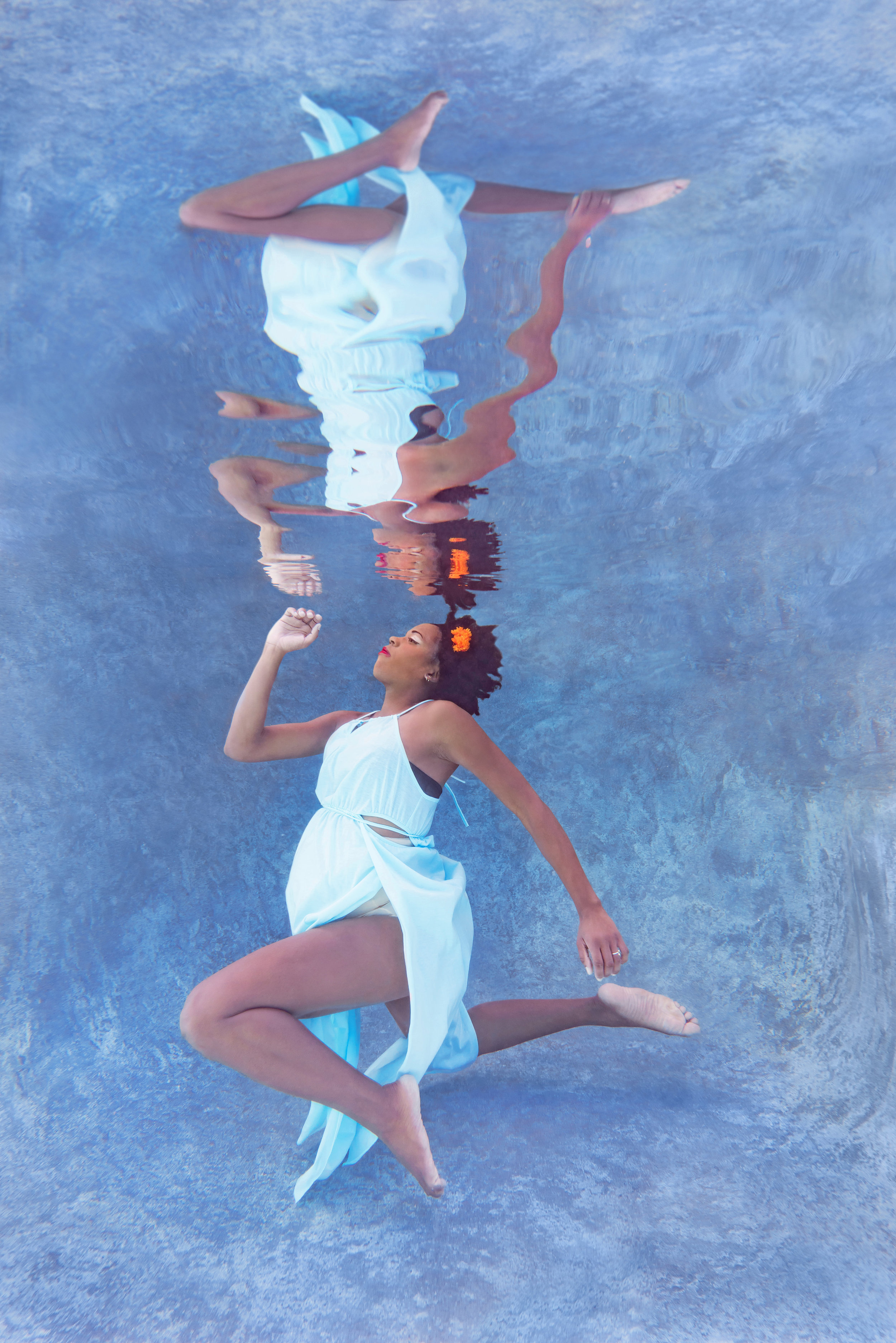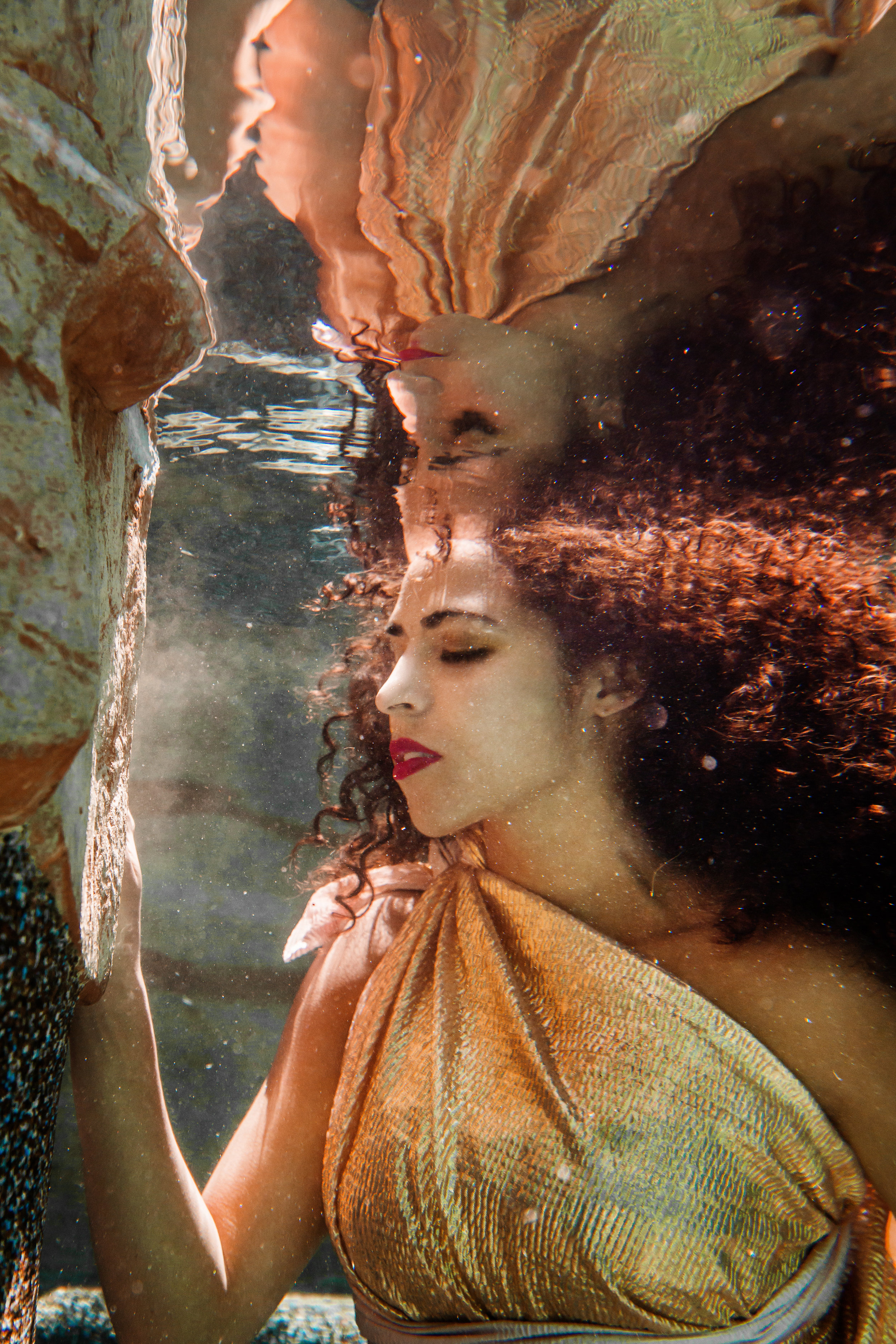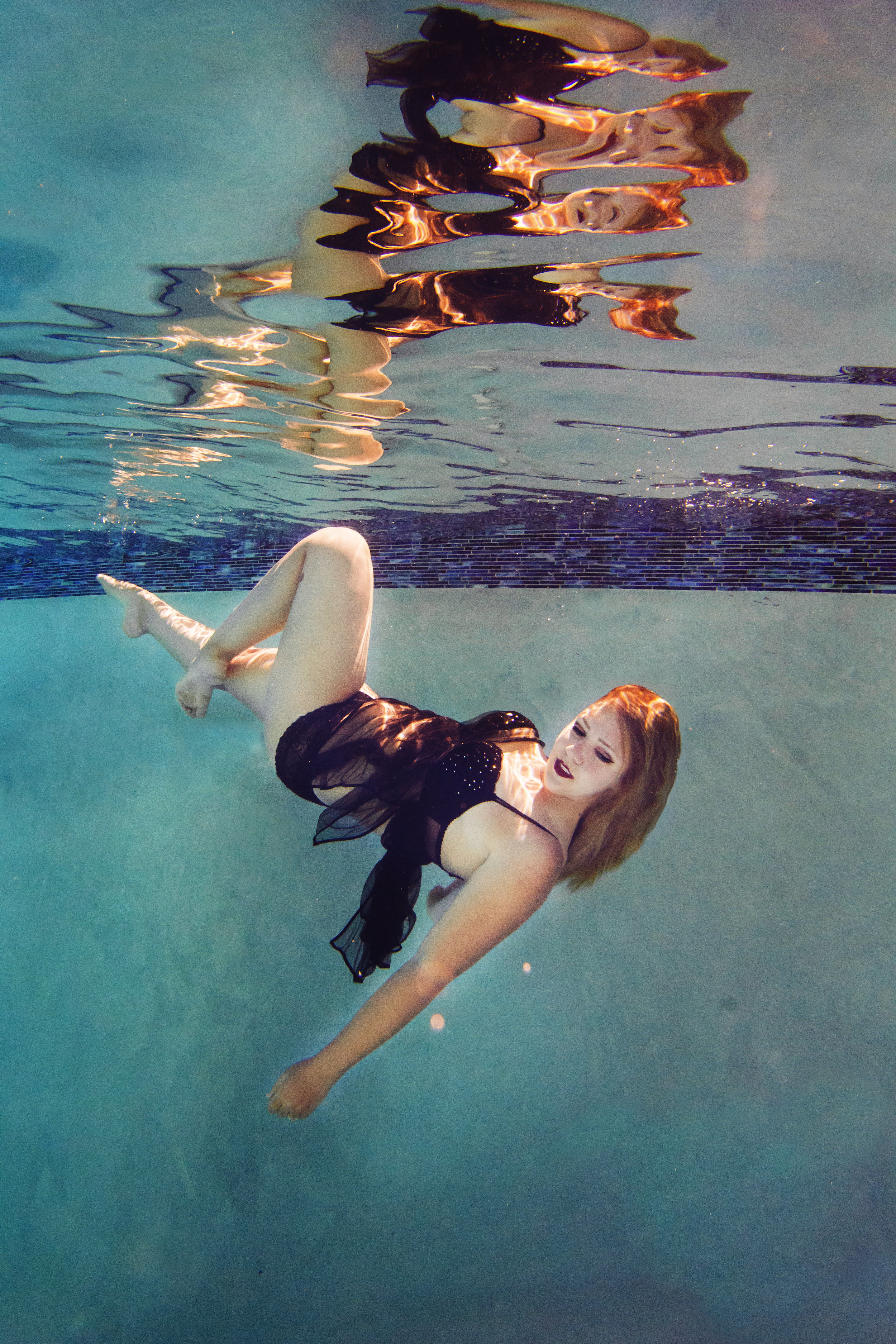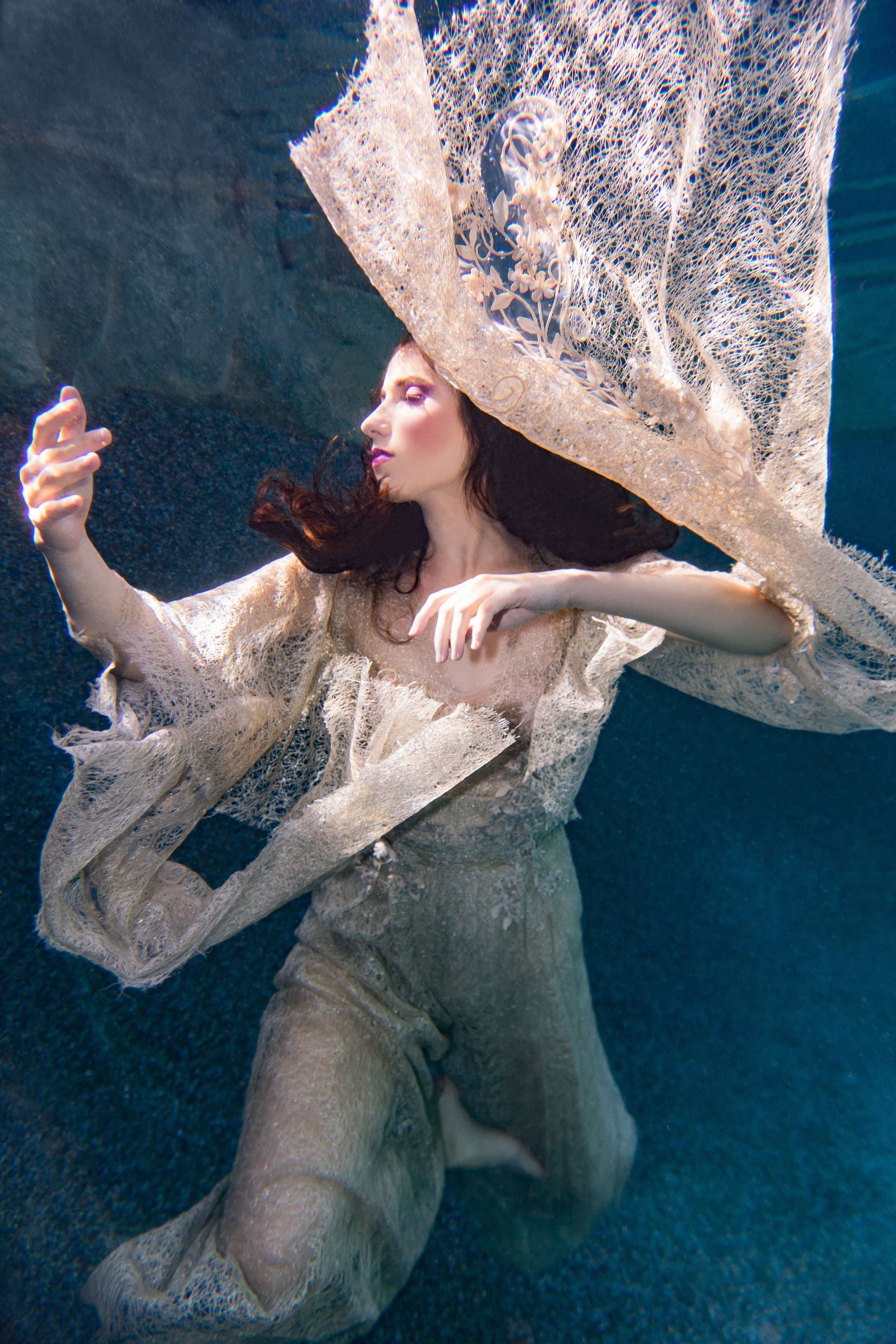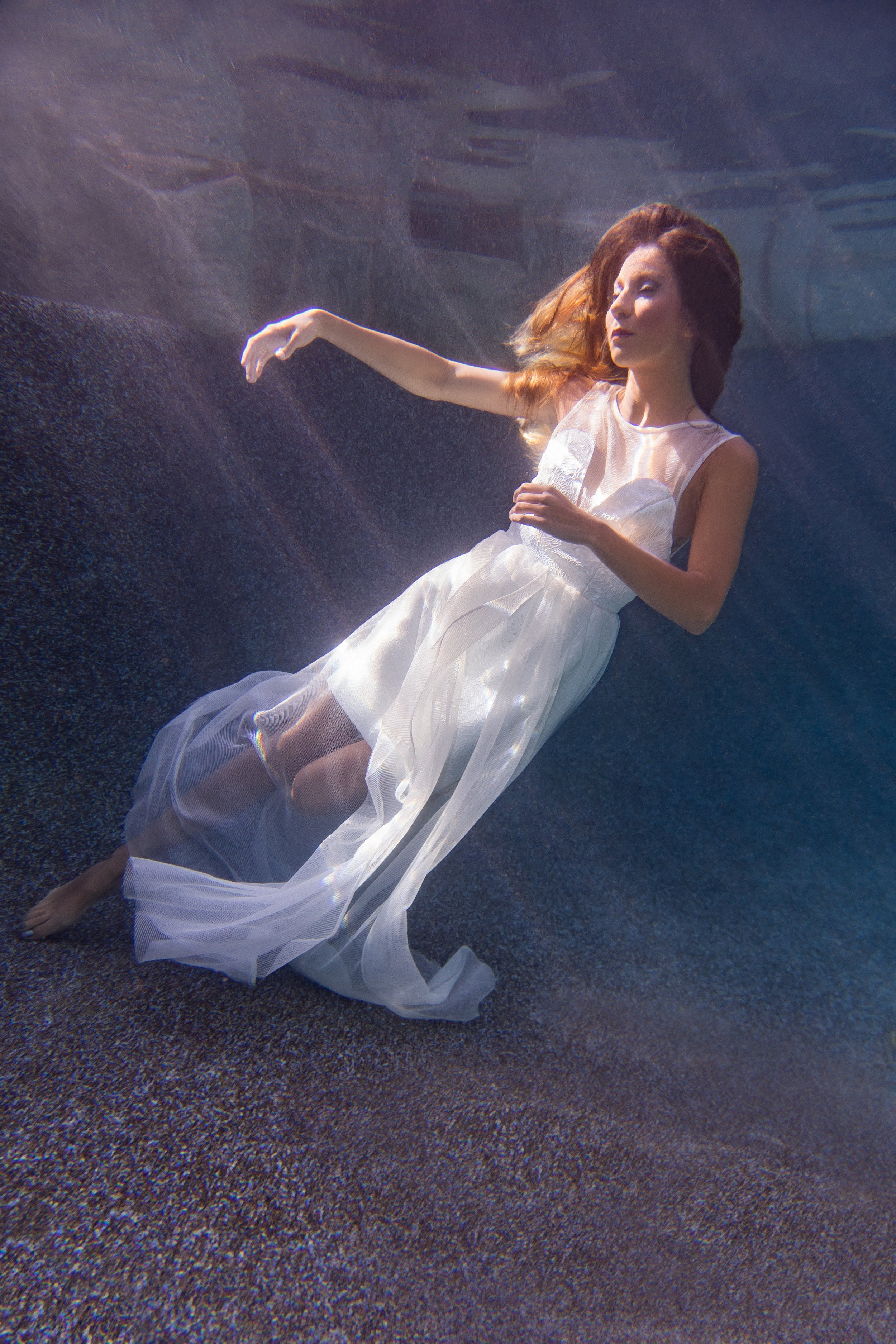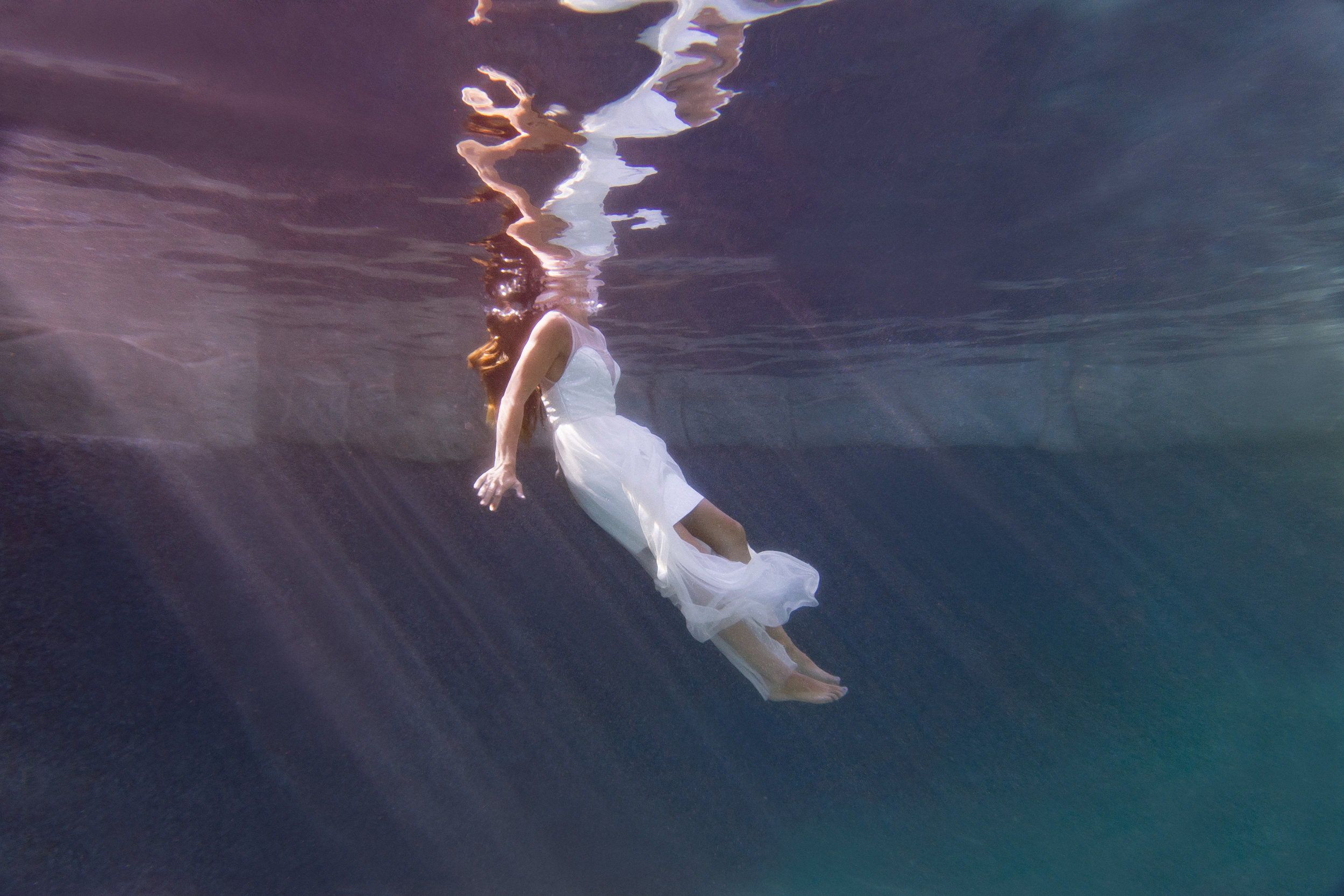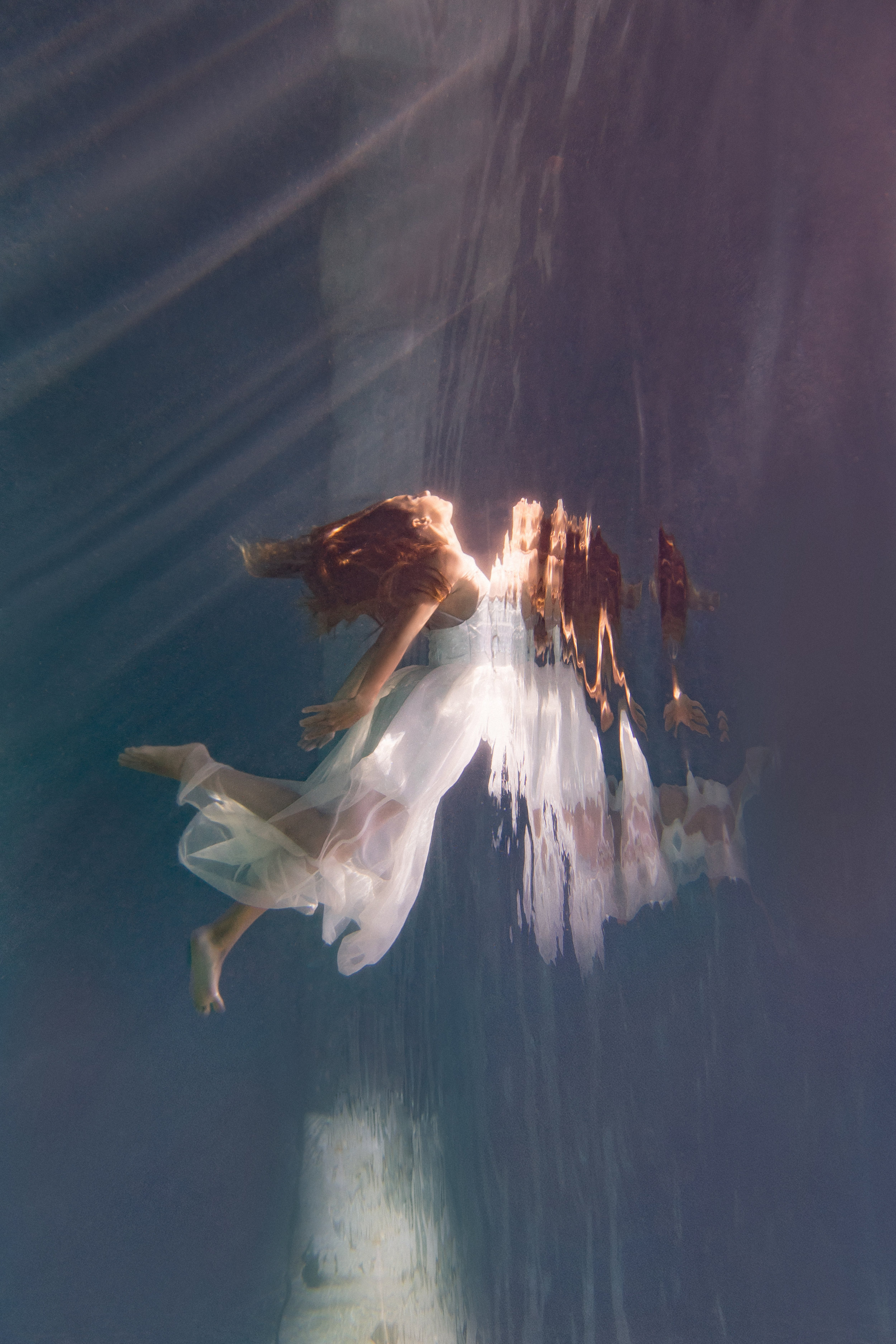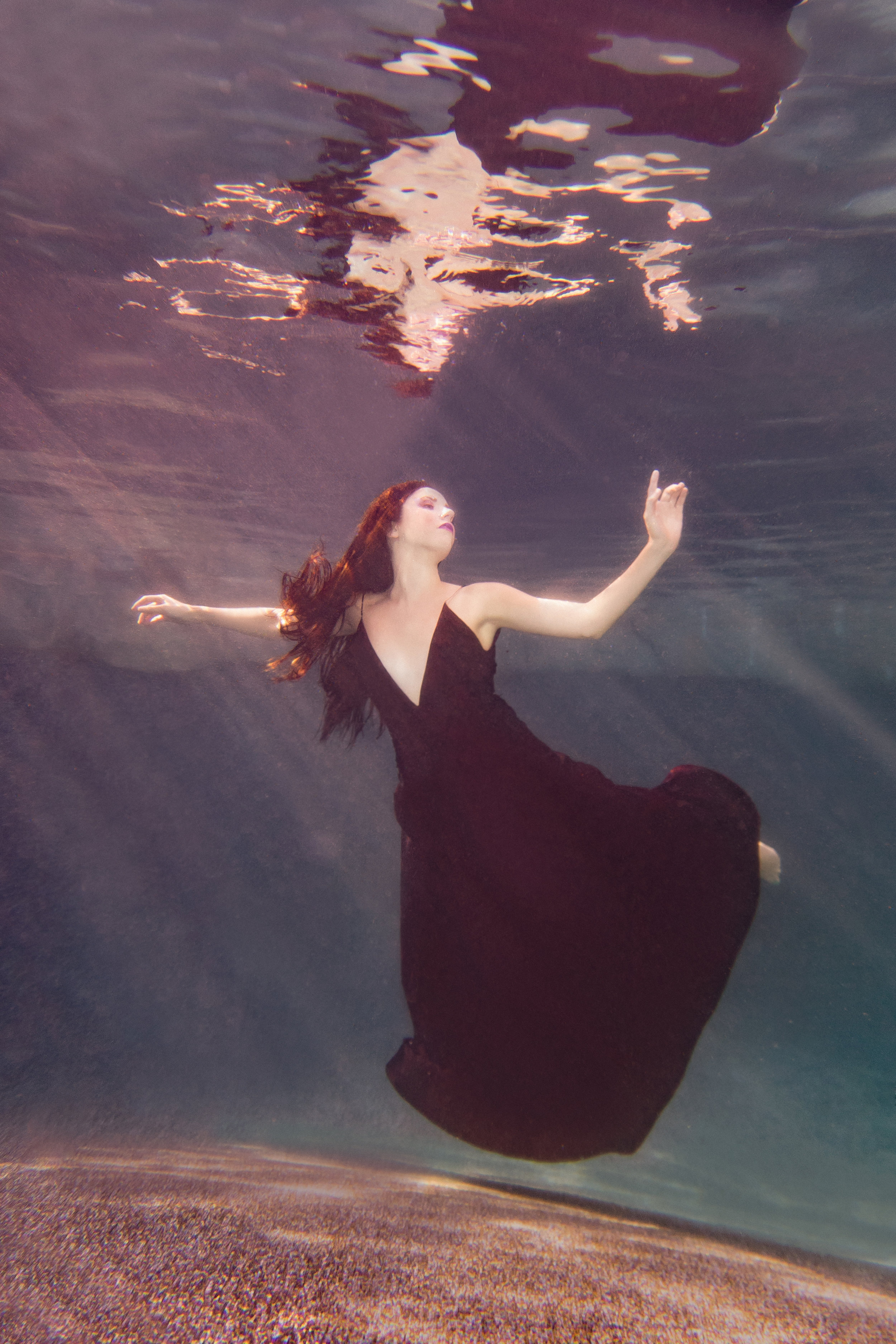 Send an email to info@underwaterbrienne.com or submit the form below and I will respond ASAP.